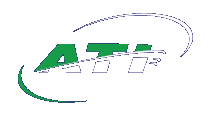 ATI PowerCone Protein Skimmers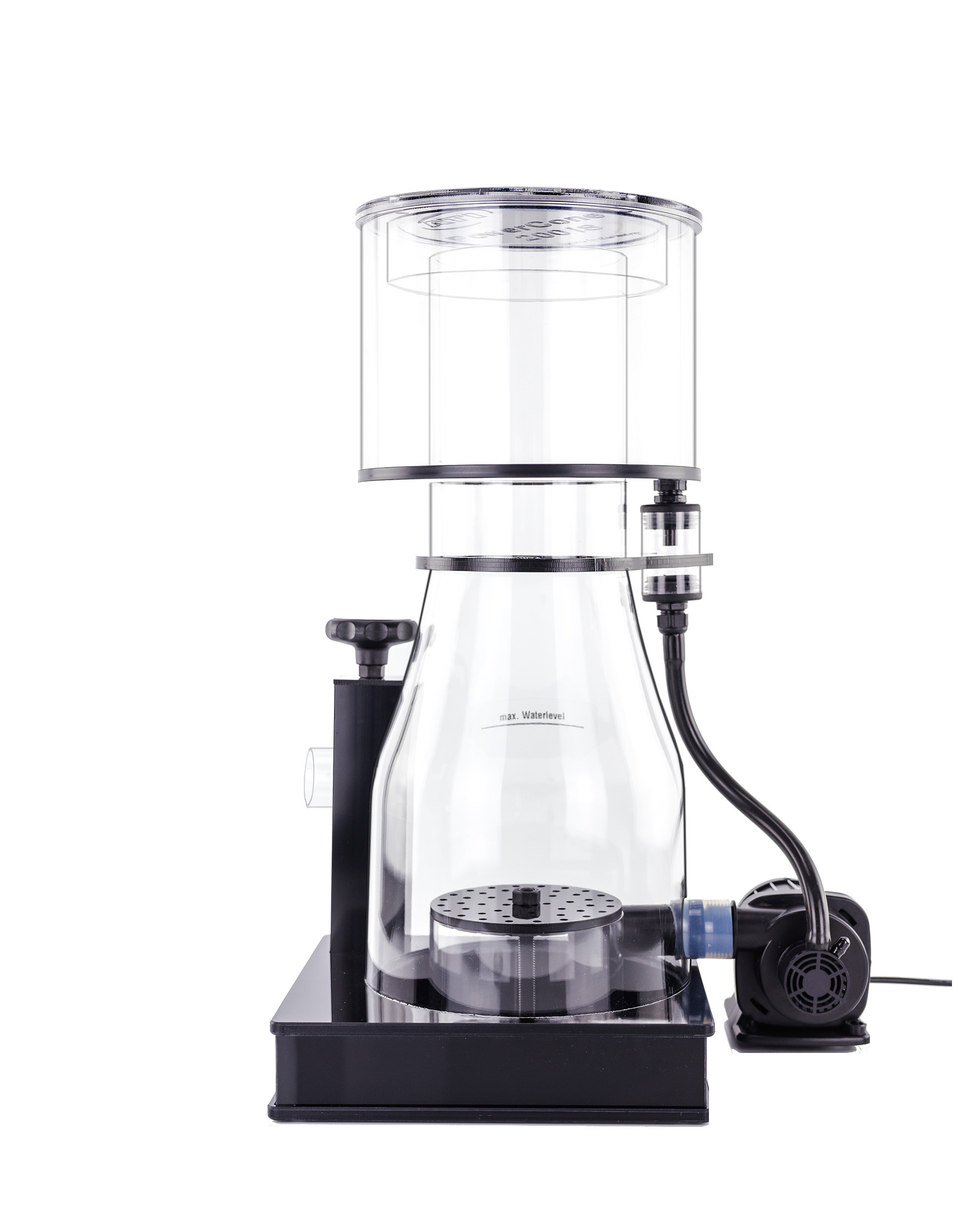 Ultra quiet – Ultra efficient
With the PowerCone series we set standards in terms of skimmer performance. Not only a very efficient, but also very quiet operation is made possible through the use of the latest generation of DC pumps.
The pump is adjustable (10 stages), whereby the skimming can be perfectly adapted to the needs of your aquarium. The low-voltage operation (24V) also increases your safety in daily contact with the aquarium.

200i

up to 265 gal aquarium






250i

up to 700 gal aquarium



Model 200i $577.00 ea.






Model 250i $646.00 ea.



This Item Ships "FREE" with in the 48 Continental United States.
Alaska and Hawaii - Extra Fee




Intenational orders - Extra Fee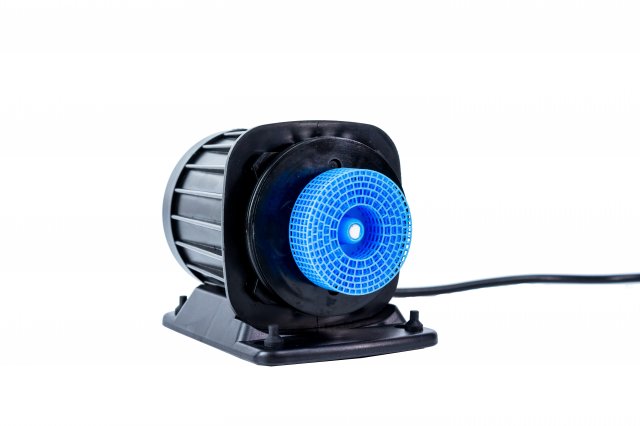 unique details
Our unique grid-wheel ensures excellent mixing of air and water. Details like this make our skimmer so powerful.
Specifications for PowerCone Series 200i and 250i

Overview
Min/max waterlevel for operation: 6 - 9 inches

up to 2000 L/h water throughput

up to 3000 L/h air throughput

Adjustable pump (10 stages)

Max. 30 watt energy consumption
Recommended aquarium size: 100 - 265 gallons
Overall dimensions incl. pump: 15.16" l x 8.85" w x 20.31" h
Required height for maintenance: 20.71 inches
Installation: internal/sump

Recommended aquarium size: 250 - 700 gallons
Overall dimensions incl. pump: 18.11" l x 10.03" w x 21.65" h
Required height for maintenance: 22.05 inches
Installation: internal/sump