Hobbyist Models

Our Hobbyist version of the Frag Tank is designed to be strong but economical. Each unit is buildt from aquarium grade cast acrylic. They come with a Euro-Style brace to prevent bowing and give the unit incredible strength and structure.

Available Clear or Black back
Available with a 2-sided corner Over-flow or a 3-sided Over-flow

All models include free shipping.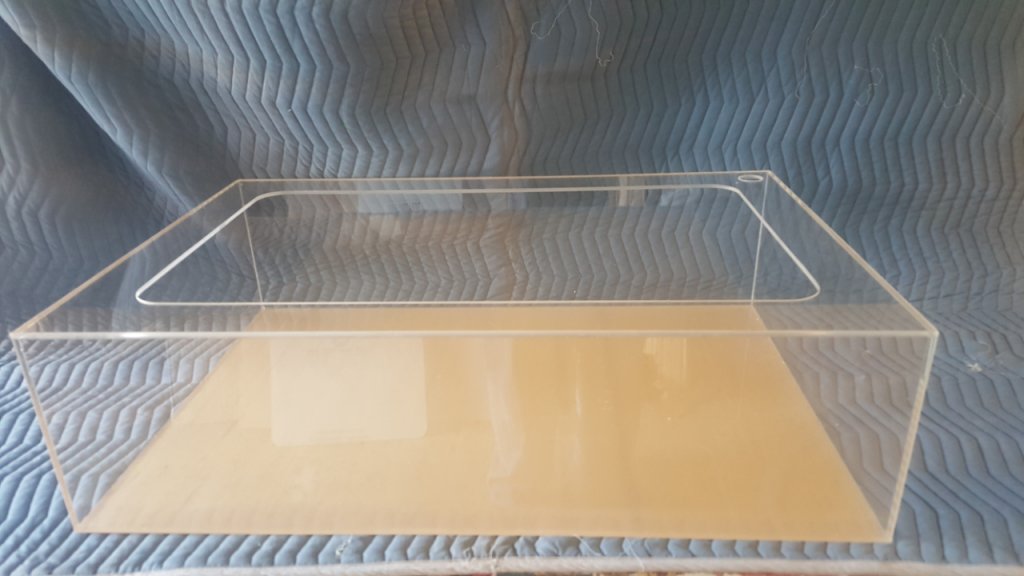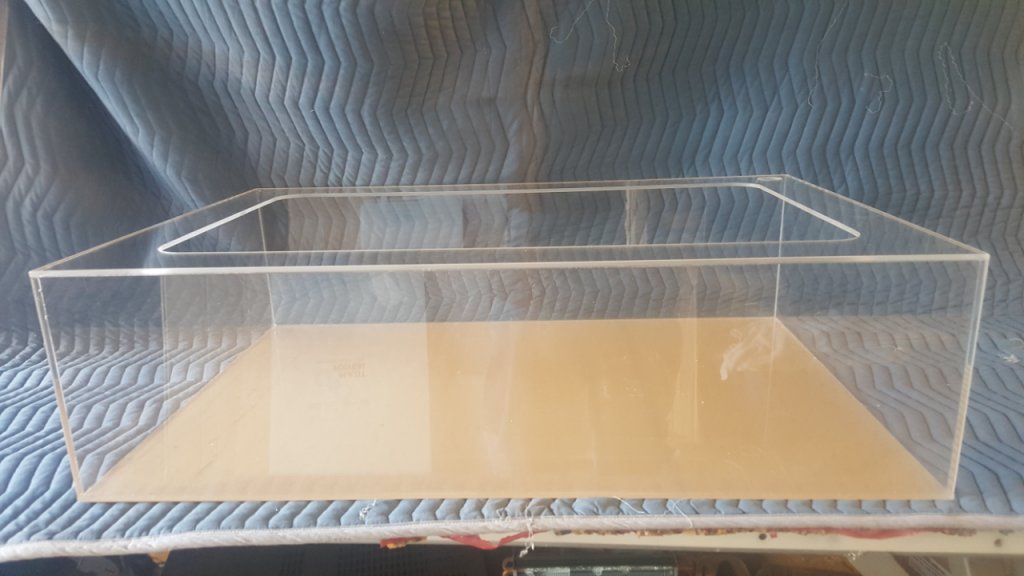 Professional Series

Our Professional Series Frag Tanks are built tosame quality as our Hobbyist Models are, but with thicker material. These tanks are designed for the Commercial Aquarium Trade, Retail Stores, Public Aquariums and Research Institutions. They are built to handle the abuse that occurs with in these institutions every day. Each are availble with the following additions:
Clear or Black backs

With or With-out Built in over flows

2-side corner, 3-side back wall and 4 sided center

Shipping not included. Please inquire for shipping rates



Working examples of our "Professional Series" Frag Tanks
These Frag Tanks are utilized every day at
AquaSD
, In San Diego California. They have been up and running continuously for over 8 years.